Asterix Isla Contoy Snorkeling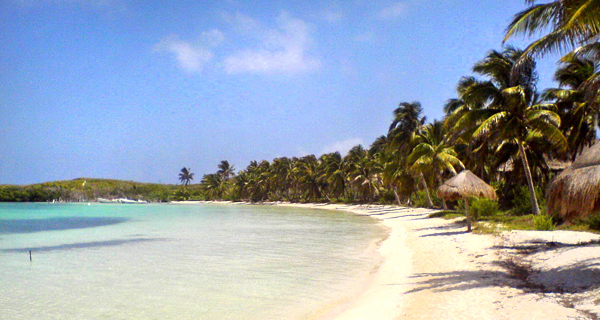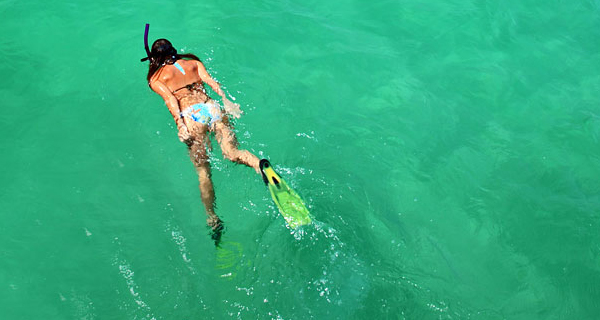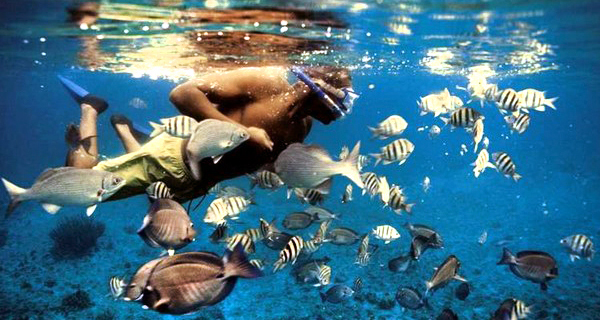 This wondrous eco-tour is the ideal excursion for nature enthusiasts. Not only will you travel across the Caribbean waters to witness the beauty of the local seascape, but you will also have a chance to explore the beauty of the Isla Contoy bird sanctuary before exploring the beautiful shallow coral reef off the beautiful sandy beaches of the isle. Isla Contoy attracts bird watching enthusiasts from all over the globe. Not only will you see a variety of resident aquatic birds, but also some lovely migratory song birds. More than ninety different bird species can be seen at different times on this five mile long island.
After you have finished exploring the land and seeing the wondrous array of bird species, you can wade from the sugary-white beach to do some snorkeling at a teeming coral reef. In addition to being famous for its beautiful flora and fauna on the island, this sanctuary is also renowned for the vibrant habitat in the waters surrounding the island. Isla Contoy is the northernmost portion of the extensive Meso-American Reef, the second longest reef on the planet. You will witness a mind-boggling amount of underwater activity at the beautiful coral formation surrounding the island. Through the crystal-clear waters, you will see a vibrant spectrum of marine creatures, including brilliantly-hued tropical fish species. Because this snorkeling destination is a little farther away, it is not overcrowded with gaggles of tourists. You will truly feel as though you have arrived at a pristine island paradise.
This fabulous all-day adventure includes a continental breakfast, a lunch buffet, and an open bar.
Enjoy light tackle casting or bottom fishing for sport-fish like barracuda, black grouper, king-fish, shark, yellowtail snapper, mutton snapper, and red snapper, among others
Birders may spy more than 90 different kinds of birds in this preserve
Tour Details
What's Included
Visit your choice of Contoy Island or Isla Mujeres
Open bar
Bilingual host
Continental breakfast
Buffet lunch
Snorkeling
Tour Notes
Ideal for parties and celebrations
What To Bring
Swimsuit
Biodegradable sunblock
Sunglasses
Towels
Extra money for tips, snorkel and park admission
---
Tour Price
Cancun Scuba Dive Price Advantage!
Adult
$90
Children (4-11 years)
$48
Tour Schedule
Tour Times
---
Tour Duration
8 Hours
---
Tour Available
---
Tour Restrictions
Maximum capacity: 20 people
---