Cancun Snorkeling
If you are planning a vacation to one of the marvelous coastal resort destinations of Cancun, Mexico, you do not want to miss your opportunity to go snorkeling at one of the vibrant coral reefs in the Caribbean Sea or in a flooded subterranean cavern or cenote.
If you go snorkeling in Cancun, you will be transported to a teeming coral reef on one of our fully-customized dive boats outfitted with all of the amenities. The shallow water coral reefs in this region provide a thriving habitat for a vast array of exotic marine species, including sea turtles, manta rays, crustaceans, mollusks, sponges, eels and tropical fish. The warm clear waters of the Caribbean provide the ideal environment for snorkeling.
Asterix Isla Contoy Snorkeling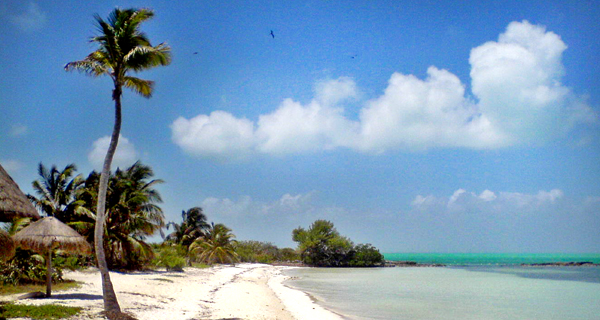 This is truly a unique day long eco-tour to the incredible Isla Contoy. This island, which is home to over ninety different migratory and resident bird species, offers some of the best snorkeling in the region.
Cancun Scuba Dive Price Advantage!
Adult
$90
Children (4-11 years)
$48
Full Details
Paradise Snorkeling Cancun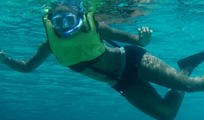 Cancun is a true snorkeling paradise with its warm waters and amazing visibility. Let us take you to our floating snorkeling platform right above a reef teeming with colorful tropical wildlife and enjoy hours of exploration, discovery, and wonder! We even provide equipment, transportation, and refreshments!
Cancun Scuba Dive Price Advantage!
Adults
$40
Children
$20
Full Details
Querida Del Mar Private Snorkeling Cruise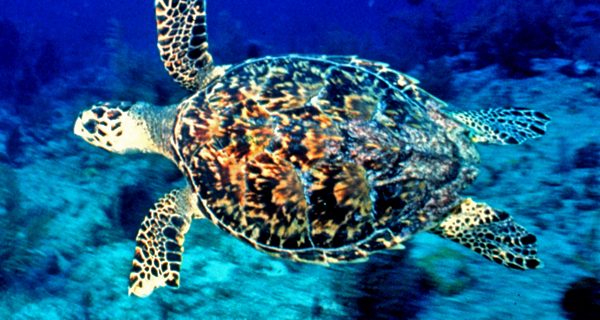 Isla Mujeres. The Island of Women. Doesn't that sound romantic? Well , it really is! This snorkeling and pleasure cruise is designed to please, and it's truly a one in a million experience. Our yacht is the lap of luxury and the Caribbean your aquatic playground.
Cancun Scuba Dive Price Advantage!
4 Hour
$750
6 Hour
$950
8 Hour
$1150
Full Details